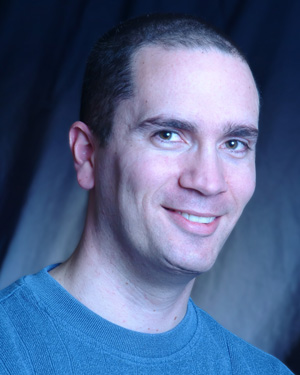 STEVE MIGNECO
The founder of Absolute Computer Solutions, Steve has solved IT challenges for more than 17 years. His specialties include email solutions, cloud storage solutions and data migration. Steve began his career with a degree in computer systems/network technology and a dream: to make technology more accessible to more people. So they can work faster, smarter, better—and achieve dreams of their own.
---
For more about Steve, visit him on LinkedIn. To share your technology challenges, email or call 314-313-7497.
---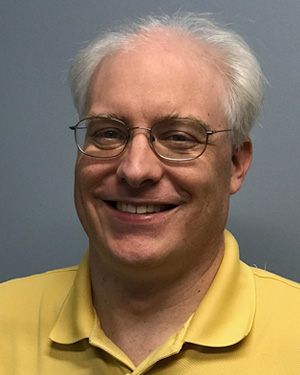 DAVID PEEVERS
For 22 years, David has provided IT services to Fortune 500 companies and small businesses alike. He brings a wide range of technical knowledge to Absolute Computer Solutions, with an expert focus on Apple products, Vmware, Amazon Cloud Services, Microsoft Exchange, Active Directory and firewall/network management.
Armed with a degree in chemical engineering from the University of Michigan, David applies engineering principles to problem solving. By identifying a problem's root cause and understanding its impact, he can develop an effective answer faster. (Isn't that what a good IT partner should do?)
---
To learn more, email or call 314-313-7497.